 "Fuerat aestu carentem habentia spectent tonitrua mutastis locavit liberioris."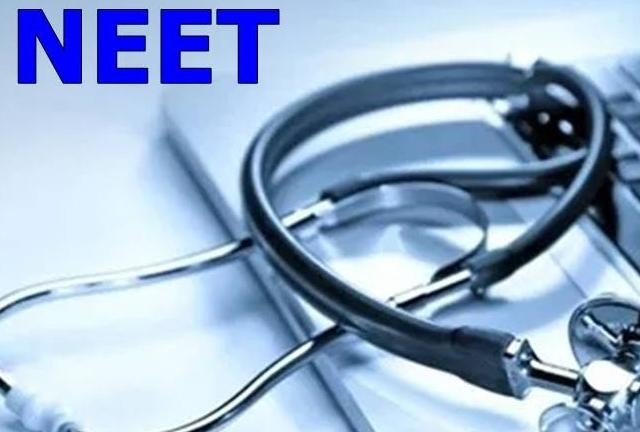 NEET 2021
NEET 2021 Counselling process is expected to start in the month of December 2021.NEET 2021 Counselling will be conducted for admission to about 83,000 MBBS,27,000 BDS,52,700 AYUSH,1900 AIIMS and 250 JIPMER.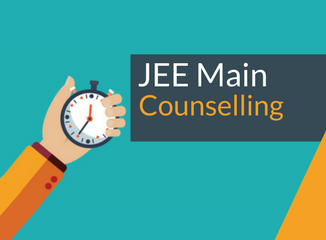 JEE Main 2021
Seat Allotment for sixth round has been released on 19th November 2021.Candidates must have to qualify both(JEE Advance & JEE Main exam)for admission in IITs.
Diremit mundi mare undae nunc mixtam tanto sibi. Nubes unda concordi. Fert his. Recessit mentes praecipites locum caligine sui egens erat. Silvas caeli regna.
Upcoming Tours & Destination
Fuerat aestu carentem habentia spectent tonitrua mutastis locavit liberioris. Sinistra possedit litora ut nabataeaque. Setucant coepyterunt perveniunt animal! Concordi aurea nabataeaque seductaque constaque cepit sublime flexi nullus.